The calm gaze gives deeper
meaning to simple things
Contemplating instead of seeing, understanding instead of noticing. Many things are only perceived with the second, the patient gaze.
Image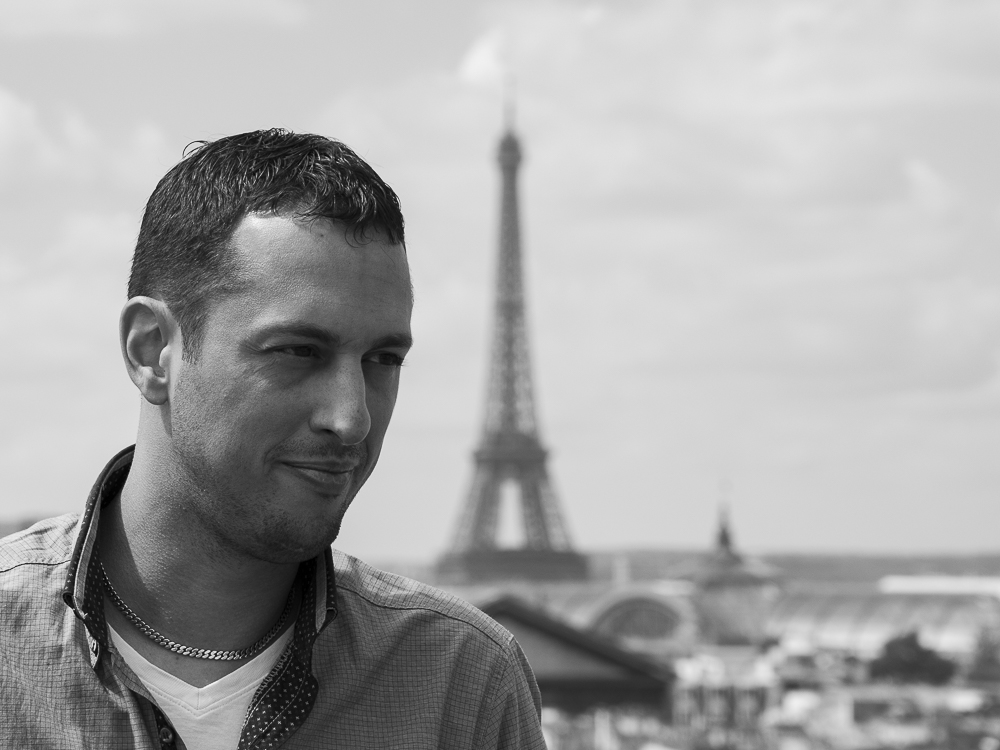 Nabil Zitouni
Nabil Zitouni is a painter, artistic photographer and designer.
The oil paintings of the artist, born in Heidelberg in 1980, always engage with  the invisible. Not the evident or obvious. Feelings, emotions, connections and communication characterize his art.
Image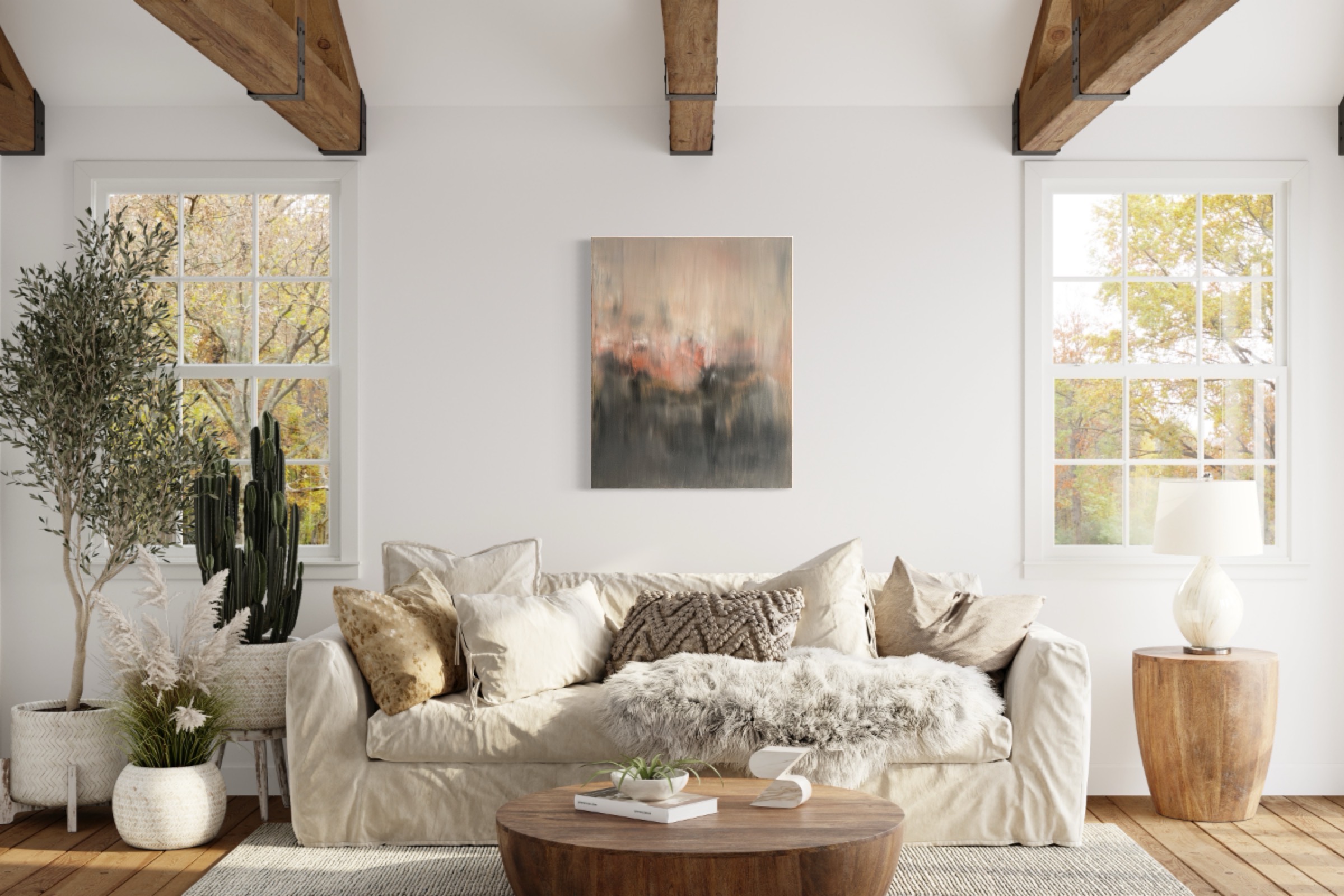 Oil on canvas
Paintings by Nabil Zitouni are created exclusively with oil on canvas using a distinct painting technique.
Image
Limited photographs
Photographs by Nabil Zitouni are bundled in thematic collections. Available only in strictly limited editions. The works are produced as Giclée Fine Art Print in order to bring their full brilliance to the fore.